I am just won
dering if I am waging this war alone or is everyone experiencing this?
Do any of you feel like this when you see all the anonymous comments that are SPAM when you open your email?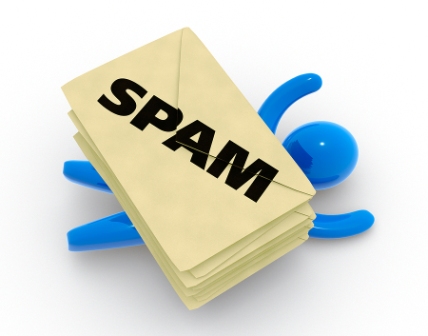 I'm not talking about this kind of spam either!
Then I log into blogger to delete the spam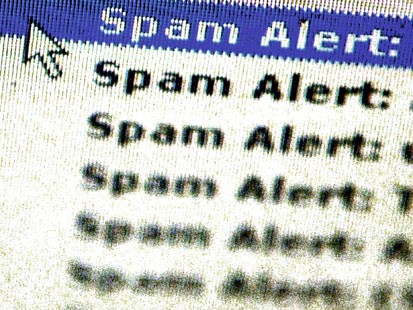 I "delete all" the comments that are under the SPAM section of the comments.....
And then I realize that there are MORE SPAM comments in the "published" section!
And yes this is what I looked like when I found it there by accident!
I really do not want to put word verification on here. I usually can't read the words in it. When I am trying to use it on blogs I visit I can't get my comment on there! I also really do not want to moderate comments because I will still be dealing with the SPAM (I think?).
I would LOVE to hear what you are doing about this? It is actually keeping me from posting because I am deleting 20-30 spam comments a day!
I want feel like THIS again when blogging....